In my 23 years of practice I embark on continuing education each year in order to become more proficient in homeopathy. This year I have undertaken a course in Homeopathic Facial Analysis. In order to best serve you please submit nine (9) photos with intake papers according to the following parameters.
Make sure the images to be head on and straight, rather than from an angle or tilted or looking up or down. The nine photos must clearly show the following aspects of the face – hairline, forehead, eyes, bridge of nose, mouth, teeth, smile, chin and ears.
Please bring photos with you or arrange a

word doc, 4 photos per page ( Two Columns)
If I need to arrange them there is an additional $50 charge for my time to do so. Submitted photos will be protected by privacy regulations.
Established clients please email photos before your next apt.
Learn more about Homeopathic Facial Analysis
Nine photos are required –
1. Straight on – relaxed mouth

2. Straight on – broad smile (flash on)

3. Straight on – broad smile (flash off)

4. Straight on – top and bottom row of teeth visible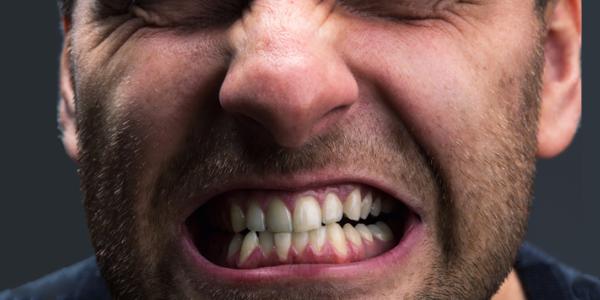 5. Straight on – hair pulled back tightly

6. Profile left

7. Profile right

8. Frown photo (between the eyes) (flash off)

9. Eyebrows raised to the point of natural animation (to show depth of forehead
lines) (flash off)